Here are our current career opportunities for Total Site Web Services. Check back in with us regularly for openings.
We're looking to expand our team. We're growing quickly and we want to hire driven and creative individuals. Most of our jobs can be done remotely but do require  excellence in communication and organization. To us, it doesn't matter if you were self-taught or have a conventional degree in the field, we look for those who are dedicated to getting positive results for clients.
Social Media Manager/ Digital Marketer
This job requires a unique skillset of organization, web design knowledge, and great communication capabilities.
You'll need to :
-Communicate with clients and figure out their needs for their project(s)
-Organize and delegate tasks to web designers, SEO experts, and social media marketers
-Manage deadlines and help retain client satisfaction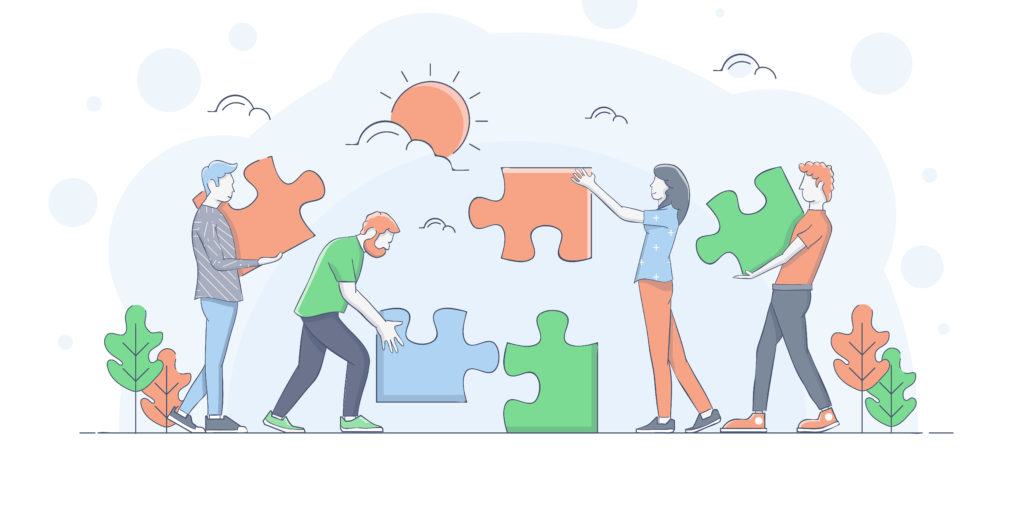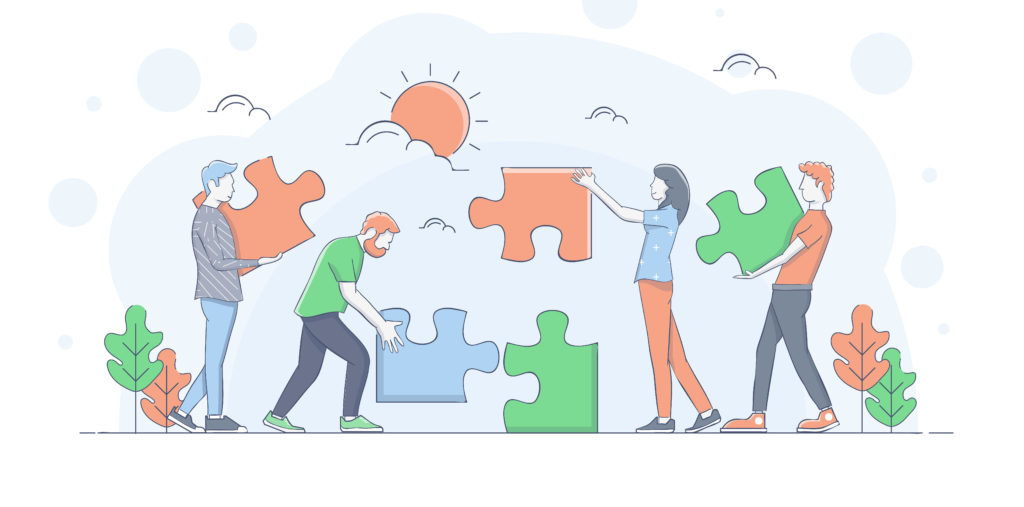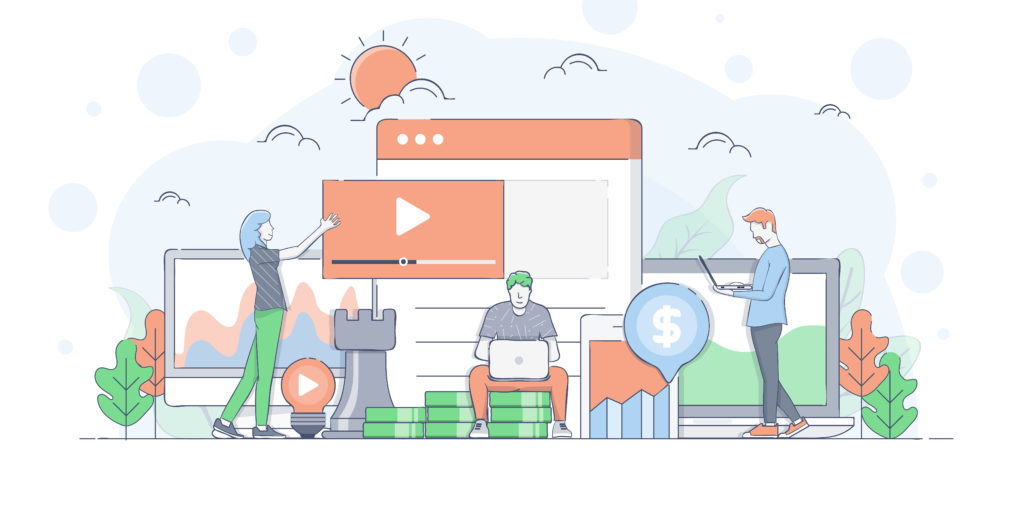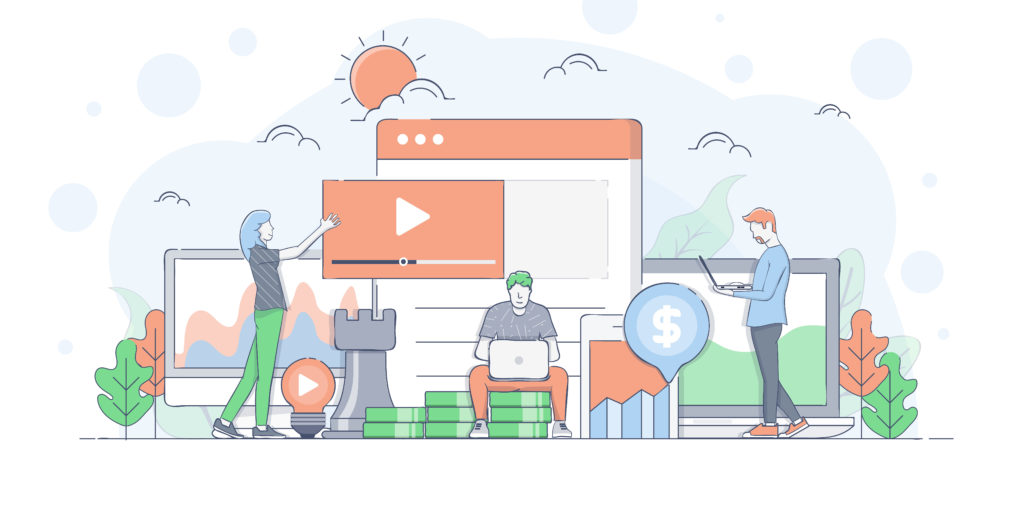 Web Designer (Full-Stack)
Web design is the backbone of our company so we want to hire the best designers for the job. Aside from experience with web design, especially e-commerce businesses, we are looking for creative and self-motivated designers. We would love to talkso tell us about your work below and we'll reach out to you!
Social Media Manager/Digital Marketer
Marketing is another huge part of almost any business model. We want to provide the best marketing services possible to our clients by having people on our team who have a deep understanding of analytics and strategy- especially on the Facebook/Instagram platform. 
If you are passionate, flexible and knowledgeable about social media managment and digital marketing we would love to hear from you.